My passion is helping people reach their goals.
Honestly, my favorite clients are people who feel like they have already tried everything to fix a problem, and are tired of not succeeding. Why do I like those clients? This is what I have learned about frustrated people who are looking for some help.
1) They are aware: they know there is something getting in the way of their success, happiness or well-being.
2) They are determined: they want the obstacle out of the way, and believe that it can be done with the right support. They value their goals and put their energy into achieving them. 
3) They are brave: sometimes it takes a little courage to go after what you want. It can also take a little courage to get the help you need to succeed.
My approach with clients is to learn about their unique goals and situations, and to assist them to develop the new skills, abilities and perspectives they need to reach those goals. I offer my clients a blend of the most effective support  techniques learned during 20 years of experience.
I provide psychological services for children, adolescents and families, and hypnotherapy services for clients of all ages. I also offer group support for adolescents and adults with the same goals. My office is located in Guelph, Ontario.    
Call me at (519) 993-8666 or send me an email at info@drlisaweaver.com.
All communication is confidential.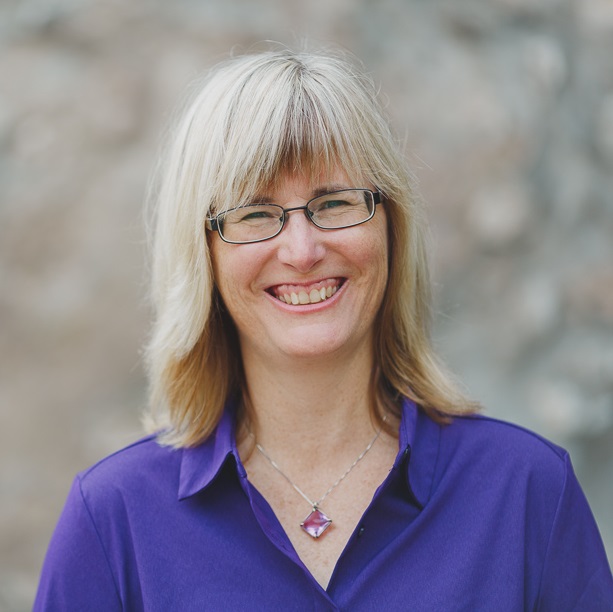 "We cannot solve our problems with the same thinking we used
when we created them."
- Albert Einstein
Let's Get Started.
Contact me by telephone at (519) 993-8666, by email at info@drlisaweaver.com,
or click the button below to schedule a complimentary conversation.